These days whenever we log online we follow a basic routine. We check our e-mails, social media platforms and also check out what our favorite YouTubers, vloggers or bloggers are up to. These people who can be just regular people or celebrities influence our ideas, self-image and also shopping decisions. E-commerce businesses can definitely benefit from influencer marketing.
Influencer marketing is a great tool for increasing your sales, creating brand awareness and acquiring new customers if you are an e-commerce business. It combines both social media and content marketing effects with an influential twist on top. But how is it done? How can you establish an influencer marketing campaign for your growing business? Well, that's what we are here for.
As an e-commerce business is to drive as many sales as you can. In order to do that you need to get in touch with your audience who are in need of buying your products. However, it is not as easy considering there is tough competition out there in the e-commerce market. So what sets you apart from your competitors in the market becomes your brand image, social media or general media exposure and how well can you create marketing campaigns.
Influencers are a great way to create successful marketing campaigns when it comes to e-commerce. They can be celebrities who have a huge audience online or they can be vloggers/bloggers who have many subscribers. A YouTuber, for instance, who produces content regarding makeup is able to reach people who are interested in using cosmetics products and are interested in learning how to apply them in a beautiful way for different occasions. If your e-commerce company is selling cosmetics products such as makeup supplies, face creams or other skincare products your target influencer could be this one.
The influencer YouTuber who specializes in cosmetics content produces content such as evening makeup, Halloween makeup, fun challenges that have gone viral or her favorite products this month. You can integrate your brand into that content very easily. Your target audience is the people who subscribe to her channel. They can decide on buying a product when the YouTuber recommends it as a high-quality product. They can also decide on avoiding a product because the YouTuber expresses negative things regarding that product. These negative things or positive things can be regarding the products' price/performance ratio, necessity or if the production of it involved testing on animals. These criteria matter to this audience. Also, the influencers can even set criteria regarding products.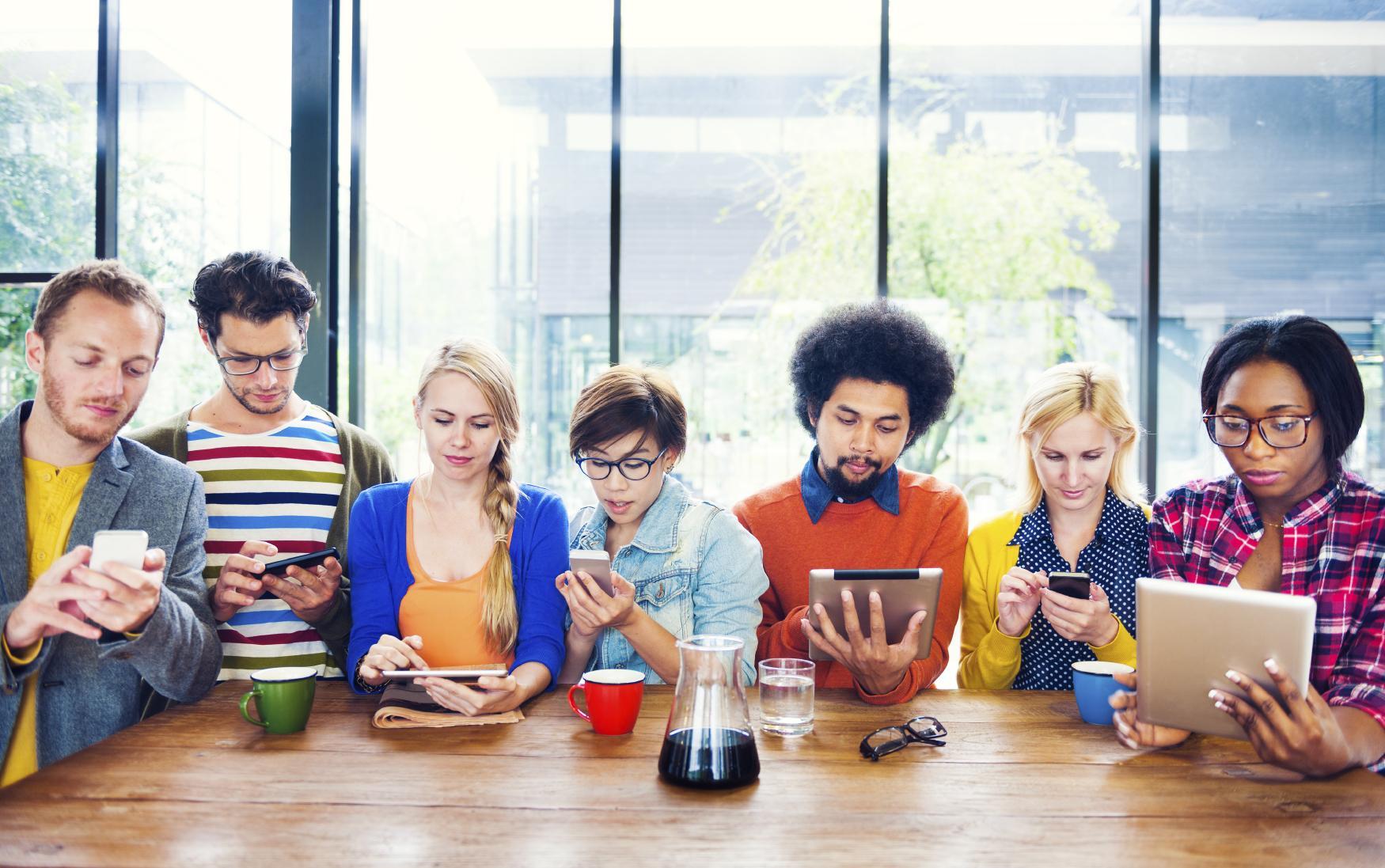 The influencers are very active on social media platforms such as Instagram or YouTube. They can offer visual content which is as you know the key content type these days. Their audience is already in your target segment. Their comments can vouch for a product easily. Also even the fact that the influencer is using a product can make people want to buy it regardless of its qualities. They can create a word of mouth effect in these communities who also have access to other target audiences through their personal networks. They are niche promoters of ideas, brand or products.
There are many ways to execute your influencer marketing campaign. One of them is to send free products to the influencers. A YouTuber will enjoy a couple of free products and he/she will try it out. You will be able to get a reaction from them in their content as well. This is a better way for your business if you are a small e-commerce business who lacks a big marketing budget. You can also pay these influencers to review and promote your products. How they will do it can be left up to them or you can ask them to create content within a concept. If you are a fashion e-commerce business you can ask the influencer to wear your clothes and create content about Valentine's Day. They could set a story and make people want your products. This kind of approach could enhance your big sales in days like Valentine's Day. The person will also provide people with a link that can send them right to your product page.
You may also have a contest which can create a big buzz. A good example of that is the NYX Face Awards. The competition takes place through creating creative makeup that revolves around a concept. People attend through videos of them applying the makeup and releasing the video with the competition name on YouTube. They get rated and get a free package of many makeup products which are professional and kind of pricy. This gives makeup YouTubers a great opportunity to gain more coverage and also get the goodies for free. It also creates buzz around the NYX brand and it also reaches to these YouTuber's audiences through various channels. The brand gains image, awareness and many customers as well.
When you are looking for an influencer to execute your campaign you should look at their context and if it fits your product/brand concept and identity. The next important thing is its reach. How many subscribers they have, which platforms are they active on, which segment of potential customers are they reaching. Also if your fashion e-commerce business is aimed at people around their 30s you wouldn't want to use a fashion influencer who is a teen or reaching teens to be your influencer. You should always make sure that they reach who you want to reach and the context matches your brand image.
In order to find these influencers, you should do a social media monitoring, check out related hashtags, set keyword alerts at Google to find out who writes about your topics of interest or mentions. After you narrow down the list it is time to reach them. As we mentioned earlier online contests, free products, money, special discounts, commission, guest blogs which both of you can post to swap some audience can be good places to start.
Influencer marketing is a great way of creating more sales, brand awareness and reaching new target audiences. You can sort them out by reach, context and ability to create actions that can be a sale, subscription or just brand awareness. Afterward, you only need to come up with an incentive for them to do business with you. We wish you good luck on your journey towards influencer marketing. Have a good week!