Cosmetics sector has an upward trend of growth and considering its e-commerce integration it seems like it will grow even more. Online retailing of cosmetics and personal care is a popular sector and e-commerce businesses utilize social media, offline marketing events, YouTubers, blogs and more to create more conversions, engagement and build their brand awareness.
Cosmetics products are essential to consumers and they occupy a big part of the market. It includes skincare, health, personal care etc. It reaches out to various segments of consumers with different ages, gender or locations. According to Statista's report, skincare products make up the biggest part of cosmetics industry all over the world. It is followed by hair care and makeup. Only in U.S. the revenue of cosmetics industry is over $56 billion. Hair care products represent the biggest share in the beauty industry. When it comes to e-commerce the revenues in U.S. reach about $19 billion. P&G is the leading company in cosmetics with over $29 billion in 2014. China's cosmetics industry is one of the highest growing markets in the world.
Cosmetics e-commerce takes place in many forms and e-commerce businesses find out new ways of marketing them every day. Customers care about the quality of cosmetics products and in terms of makeup related products they prefer to try them out before buying. Hence the many product consultants we come across the malls. A new way of translating the need for beauty consultants into online experience is using YouTubers or bloggers for reviews. YouTubers such as this example provide their audiences with product reviews and give them information regarding its use, special features and they also give advice regarding which people's complexion is fit to use the products. Since users are more eager to watch videos than reading product descriptions this works out fine. As an cosmetics e-commerce business a good step to take in order to increase your conversions and customer engagement online would be to set up a Youtube account for your business and create your audience or work through YouTubers and utilize their already existing and segmented audience. As we have mentioned earlier in here, Youtube marketing is a powerful marketing tool for e-commerce businesses and it is best for cosmetics e-commerce as well.
Another way of increasing your conversions in cosmetics e-commerce is to utilize mobile apps. As you already know mobile e-commerce is a vastly growing part of e-commerce and cosmetics apps are a great way to increase your conversions. An example of this is the app YouCam MakeUp app. It is an app which allows you to try different kinds of makeup through using your mobile phone and its camera. This fulfills the needs of an audience which wants to learn which colors are good for her complexion and have fun with it. As a cosmetics e-commerce business, an app which fulfills these needs while introducing your latest products in different colors can help you out. And we would like to remind you that in cosmetics e-commerce the mobile Smartphone penetration rates are high.
Social media marketing is a great way of creating new opportunities for your business. You can build new audiences, introduce your products, engage with your customers and have a lot more conversions. As we mentioned earlier online contests are a part of your marketing strategies which work great through social media. An example for that is NYX Cosmetics. Every year NYX Cosmetics hold an online contest which involves many of the social media channels. It is called NYX Face Awards. The contestants provide videos of different makeups and how they are done. After they pick the top makeup videos they provide them with a makeup kit of their products. Our earlier example of a YouTuber guzellikvebirece was one of those contestants and as you can look at it from her channel she had to provide the video with NYX Face Awards name. After she got her makeup kit she has also provided an unboxing video and commented on the NYX products. This kind of an ad campaign has gotten people to engage actively, introduced many types of products and created buzz online through many YouTubers.
Near field communication or in other words NFC labeling is a way of labeling the products. In the #Beauty20Awards event in 2015 many speakers were present and one of them was about NFC labeling. Product packages with NFC labeling are a way of providing more content. The customers can use their Smartphones to scan the labels and reach it. A cosmetics e-commerce company can utilize this feature in their own products if they are manufacturers as well. You can provide them with how to apply the product videos, special promotions etc.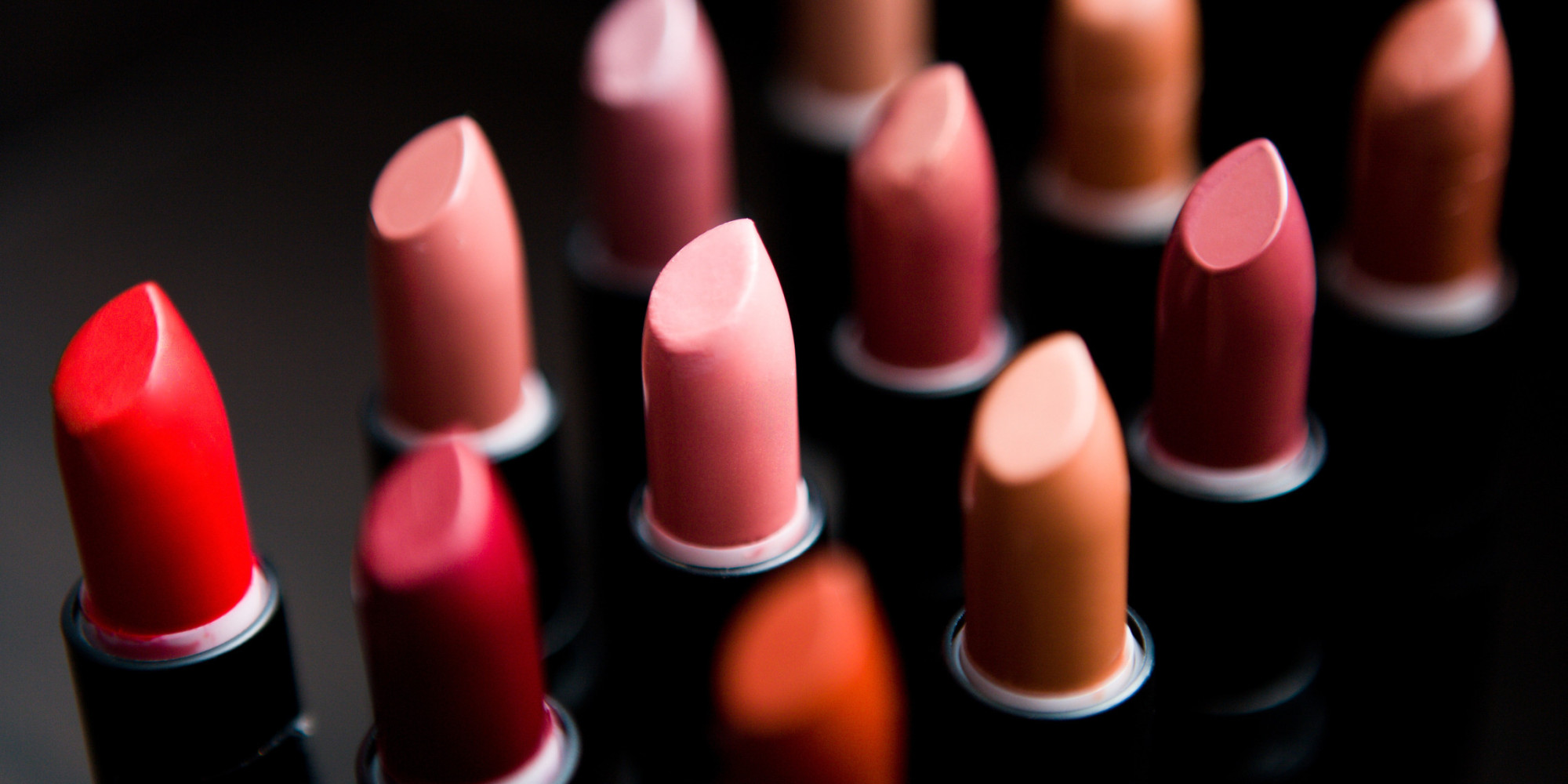 Cosmetics e-commerce is a wide area for any e-commerce business to dive in and there are many methods of becoming the best. You can utilize social media, online contests or Youtube and Youtubers to become the top e-commerce website. Good luck to you all!
Cosmetics e-commerce is a growing industry and it holds many opportunities within.
Good prices are big opportunities for your business to thrive.
Prisync, with its online price tracking software, is a great tool for you to monitor your competitor's price activities 24/7 and all over the world.
e-commerce marketing